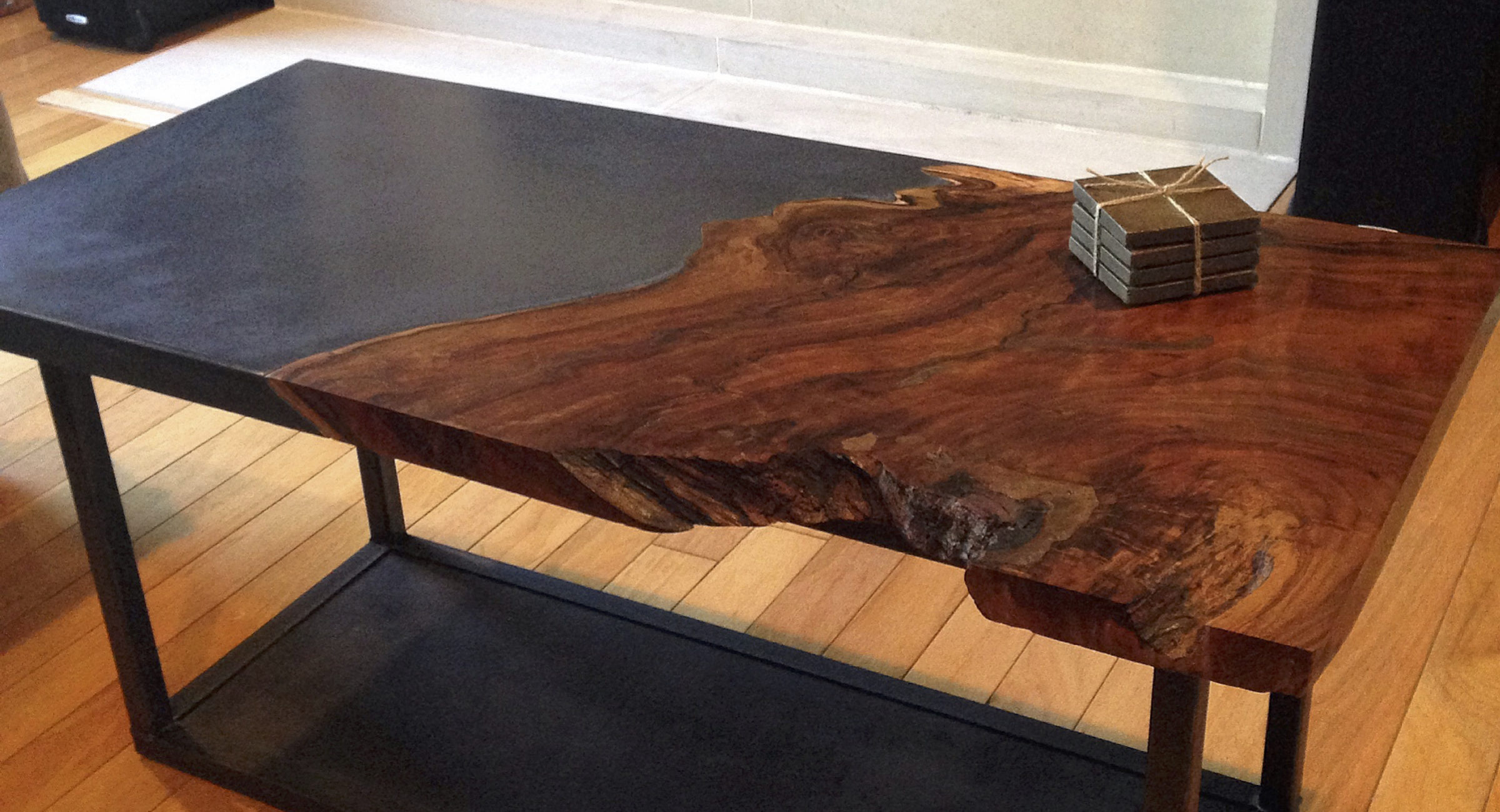 Why Concrete Furniture?
Concrete has the ability of being clean/modern and earthy/rustic all at the same time.
With the ability to inlay wood, steel, and other materials there are few limitations for our creations.
Why Concrete Countertops?
They are completely customizable and therefore truly unique.
Possibilities are limitless; size, thickness, color, texture, finish, etc. With concrete you have total design freedom.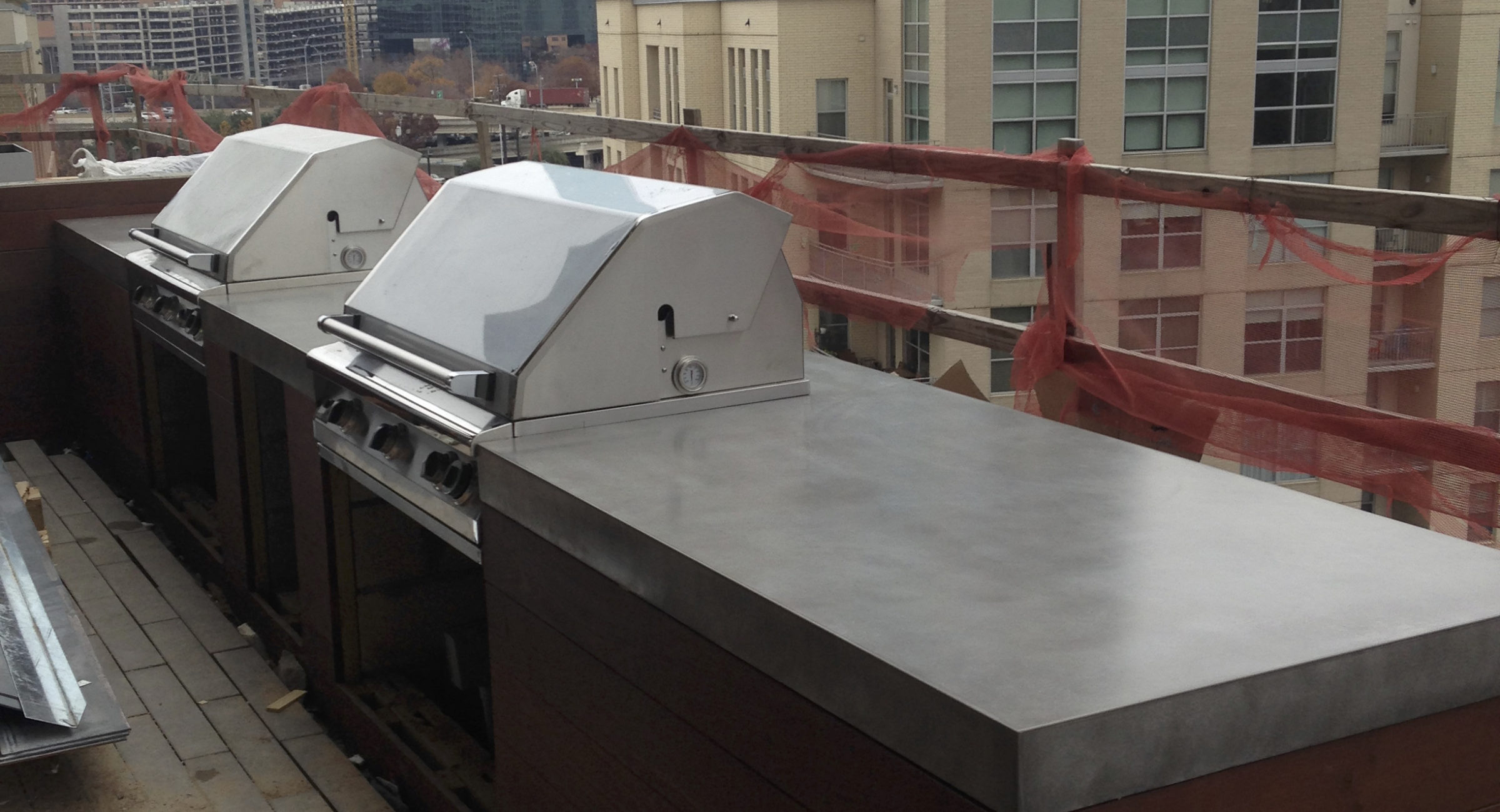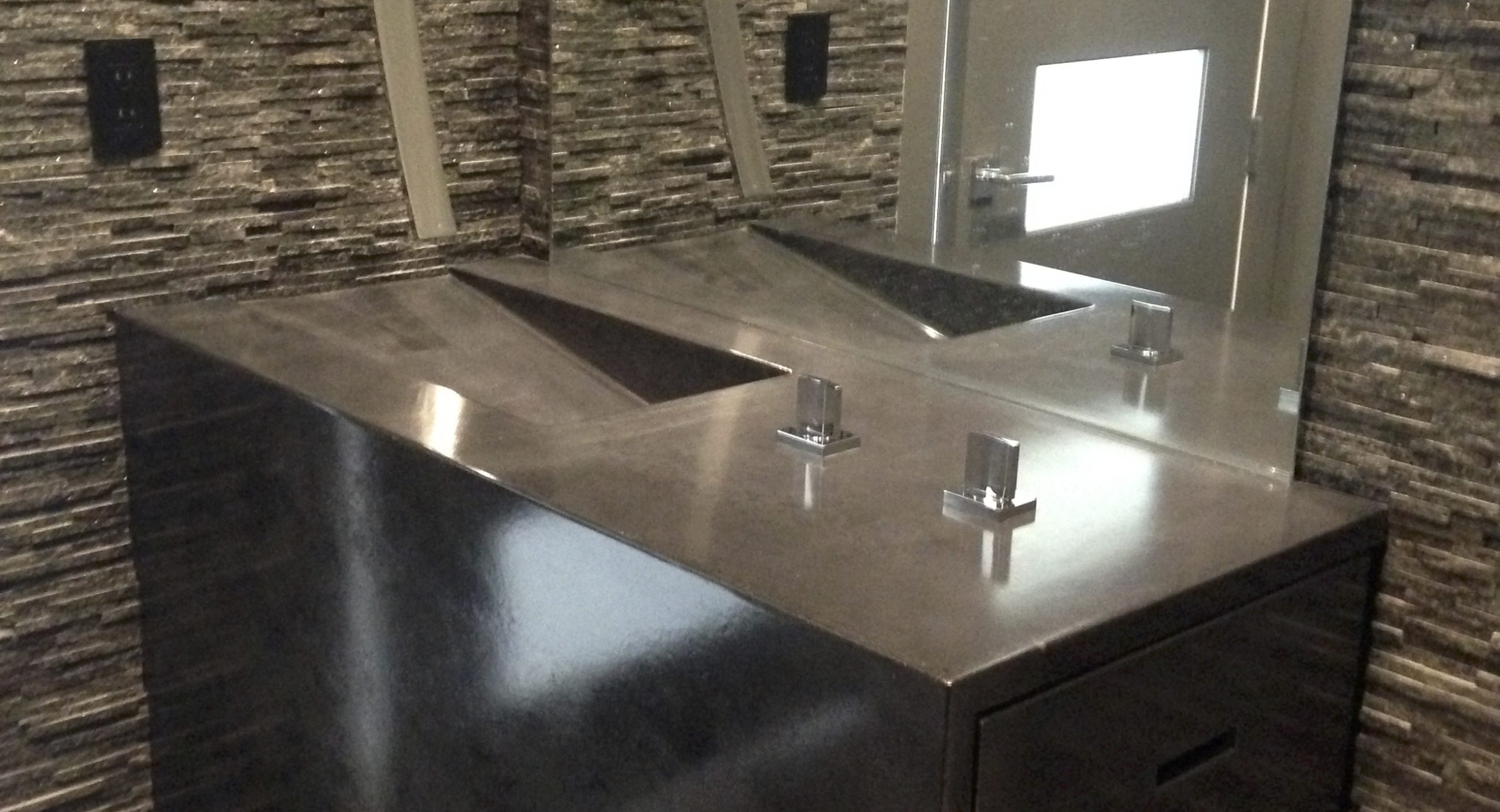 Why Concrete Sinks?
A concrete sink is a statement piece.
Modern, clean, and functional.