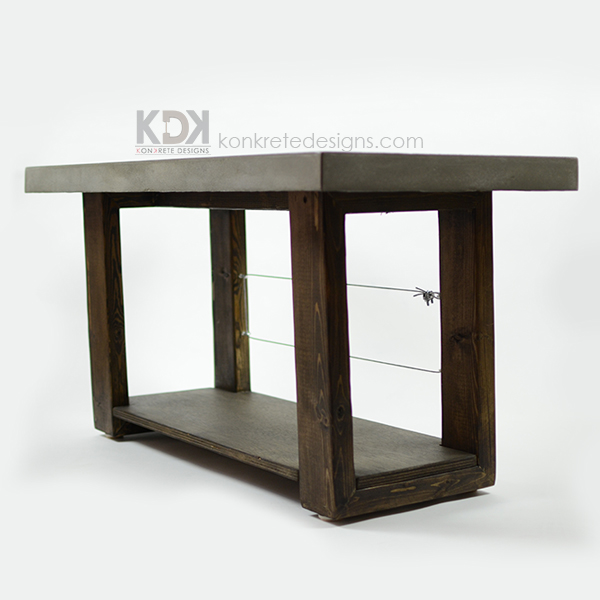 Konkrete Designs
We are a McKinney, TX based decorative concrete design studio specializing in custom, hand crafted artisan concrete, wood and steel furniture pieces. We offer functionally innovative products that enhance outdoor and indoor environments. Blending the organic attributes of concrete, wood, and steel with a keen contemporary design style to create distinct and durable pieces that add a beautiful and modern aesthetic for homes and businesses.
Meet the Artist
It all started with a dream...
"but those who hope in the Lord
    will renew their strength.
They will soar on wings like eagles;
    they will run and not grow weary,
    they will walk and not be faint."
Neal Mackey
I'm ready to meet you and discuss your project!