The ShopHouse is open Monday - Friday 9 am to 4 pm, but our schedule is always changing with designing, pouring, and delivering awesome custom concrete pieces.
Please request an appointment to ensure someone is available to meet you during those times.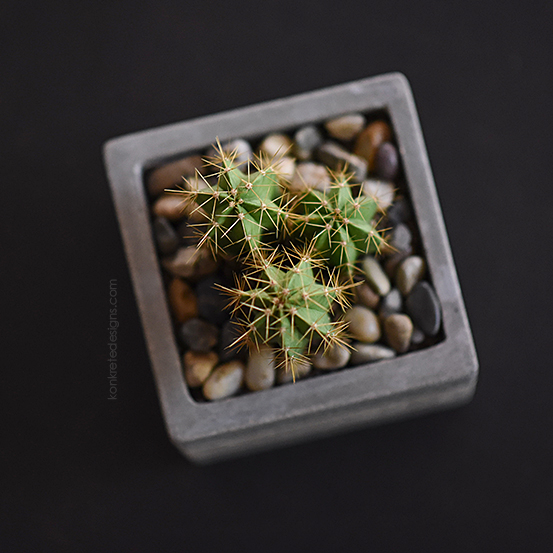 YOUR MESSAGE IS IMPORTANT TO US!
Every form submitted is read and responded to within 48 business hours Monday - Friday 9 am - 4 pm CST.
If you haven't heard from us within that time frame, is most likely because we have been on the field, installing projects.
Please feel free to reach out again via email.
Have a project idea?
Let's make it happen!