Our Showroom is open by appointment only during business hours, Monday - Friday
Please email us to set up an appointment.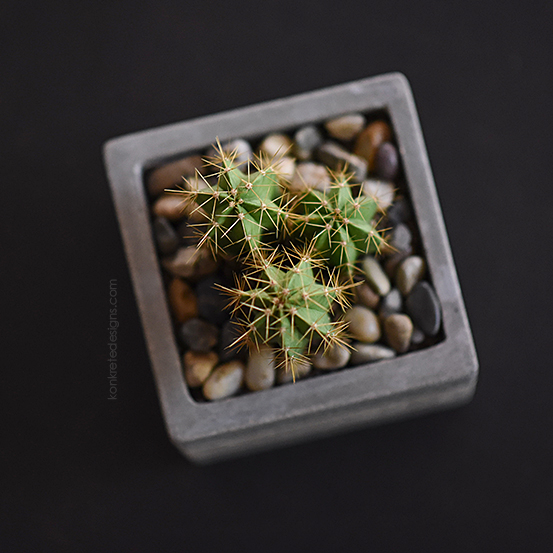 YOUR MESSAGE IS IMPORTANT TO US!
Every form submitted is read and responded to within 48 business hours Monday - Friday 9 am - 4 pm CST.
If you haven't heard from us within that time frame, is most likely because we have been on the field, installing projects.
Please feel free to reach out again via email.